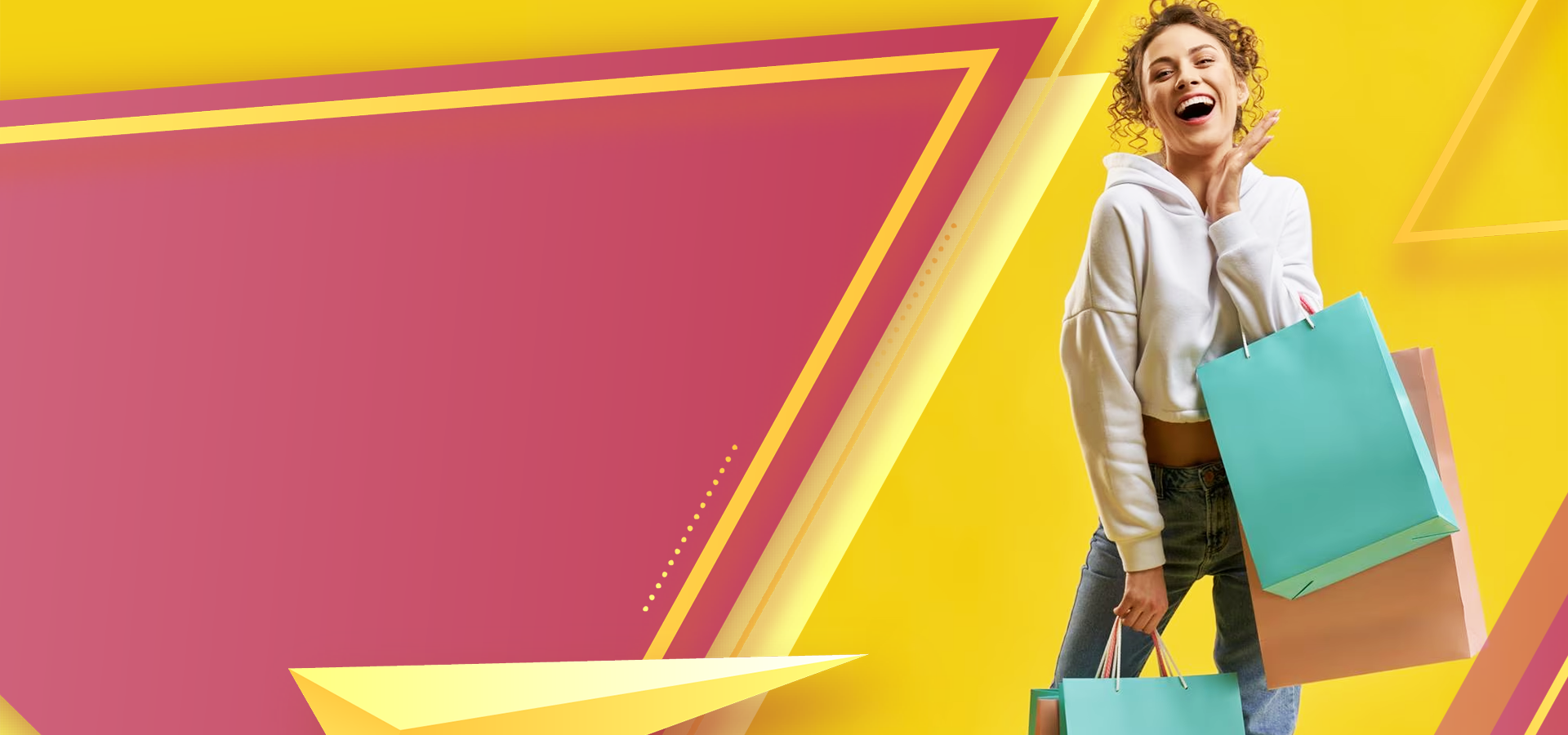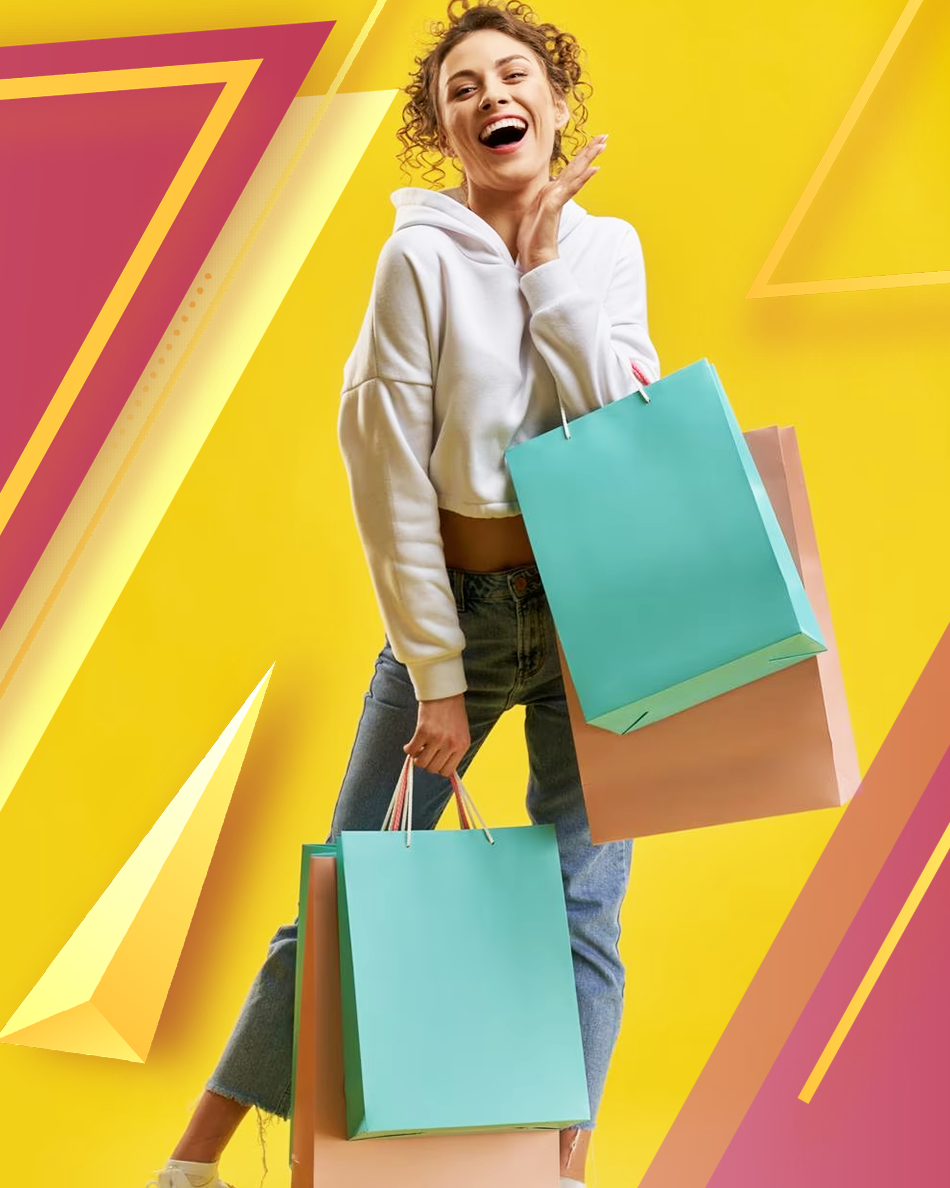 Catch The Wave
Of Convenience.
Browse Our Latest Collections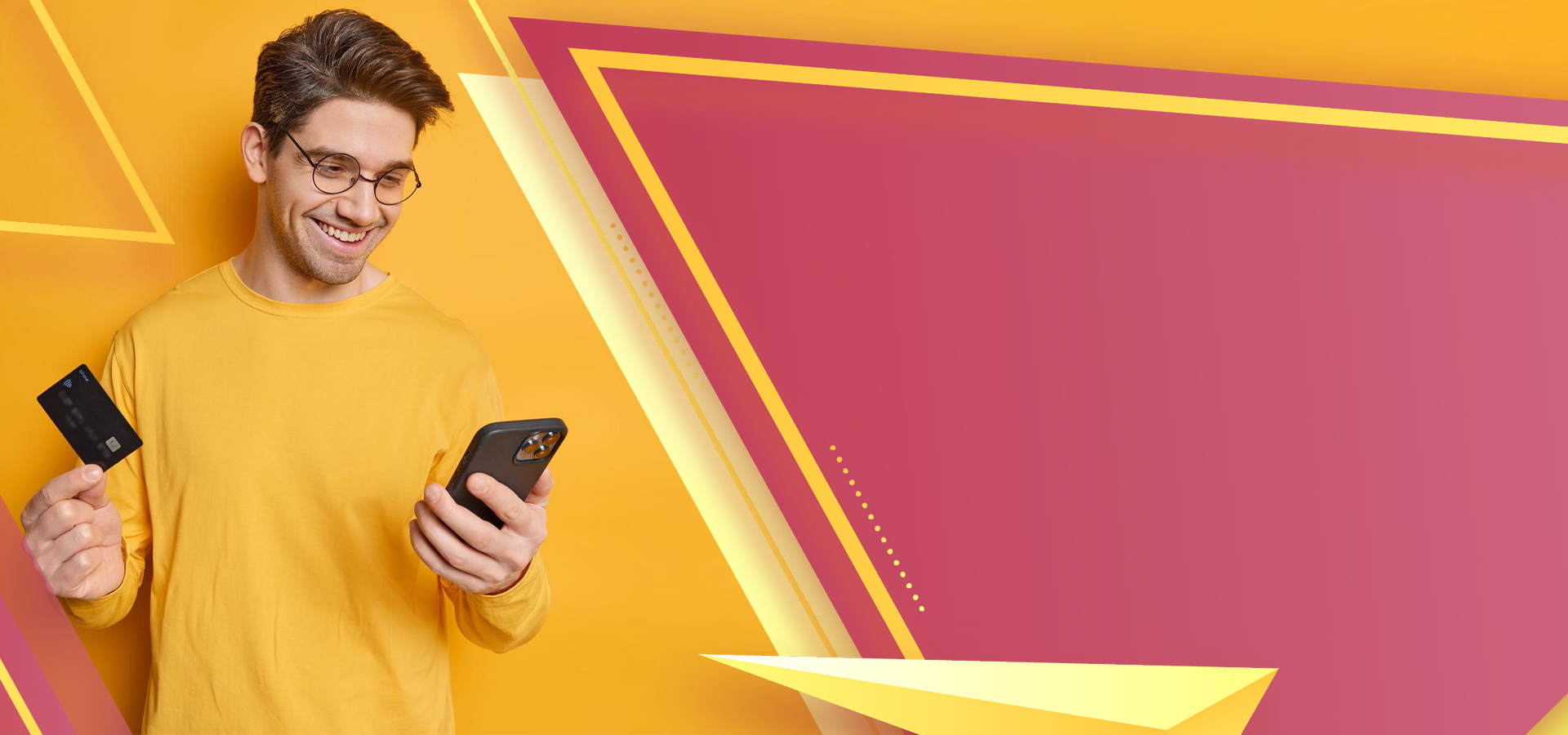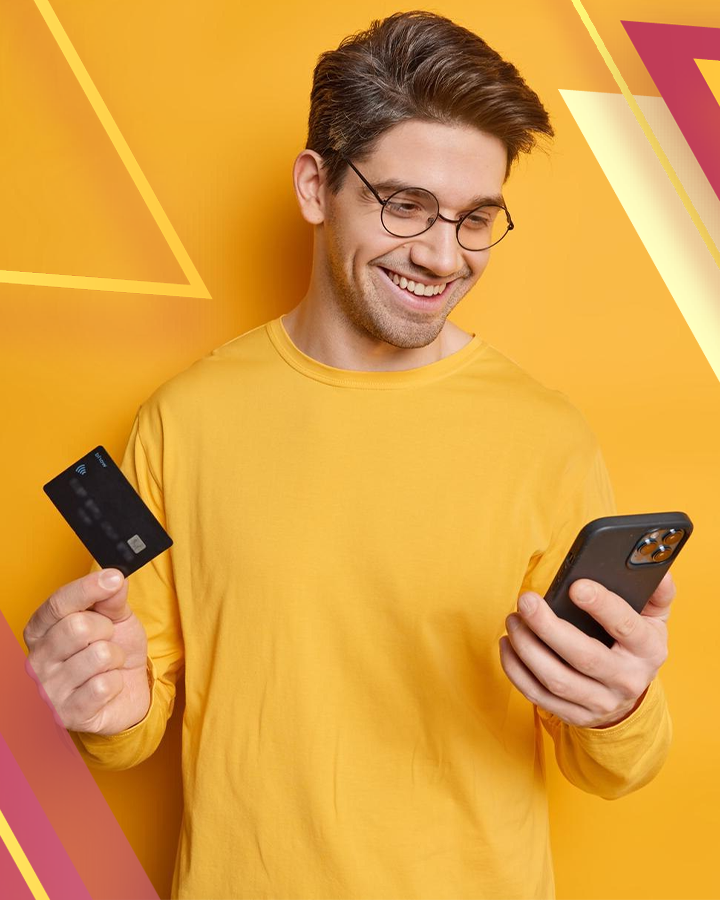 #JustGetItHere
Discover Quality,
Define Convenience.
About Us
We are your go-to destination for convenient shopping and quality products! We believe that shopping should be a breeze, so we've curated a collection of smart living solutions that are just a click away. At Just Get It Here, we're all about making your shopping experience as seamless as possible. No fuss, no hassle, just a wide array of products designed to enhance your lifestyle.

We understand the value of time, and that's why we've made it our mission to bring you the products you need, right when you need them. Our user-friendly platform is tailored for those who appreciate convenience and quality. Whether you're upgrading your home, exploring innovative gadgets, or seeking unique finds, Just Get It Here is your one-stop shop. Because in the world of smart living, possibilities are endless, and convenience is key!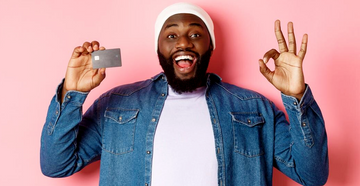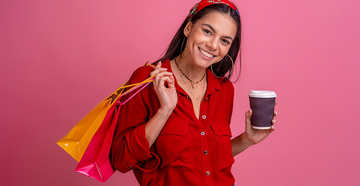 Our Mission
Our mission is to transform the way you shop, ensuring every click sparks joy and anticipation. We're on a quest to make convenience and quality your shopping companions, providing an exhilarating experience with every purchase. Our commitment is to cultivate a community of savvy shoppers who appreciate the simplicity of finding the perfect product. We strive to curate a diverse range of items, from everyday essentials to cutting-edge innovations, all carefully chosen to enhance your life effortlessly.

Driven by the belief that shopping should be as delightful as the products themselves, we're dedicated to setting a new standard. Your time is precious, and so is the trust you place in us. At Just Get It Here, each item is a reminder that convenience and quality should always go hand in hand. Join us, and let's embark on this exciting adventure together.
What Our Customers Are Saying: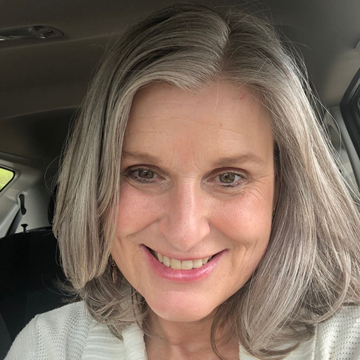 Handy Addition to the Sink!
"This soap dispenser has made our bathroom routine so much easier! No more messy soap bottles, and the wall-mounted feature is a space-saver. Love the touch-free operation; it's like magic! Easy installation too."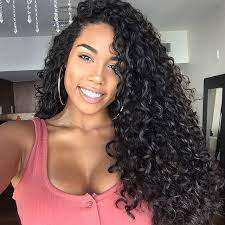 A Nightstand Essential!
"Couldn't be happier with this purchase. The wireless charging feature is a game-changer, and the lamp itself is sleek and stylish. It's become an essential part of my nightstand setup. Highly recommended!"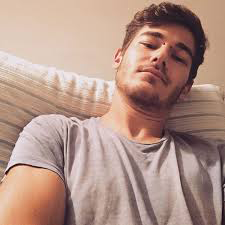 Hydration Upgrade for the Kitchen.
"We installed the water purifier faucet a month ago, and it's been fantastic. The water tastes noticeably cleaner, and the twist-and-purify feature is genius. No need for bulky filters, just pure water at a twist!"